Experts find cause of chronic fatigue syndrome
There are some people who suffer from the so-called chronic fatigue syndrome. So far, however, was still unclear, thus this disease is actually triggered. Researchers found out now that an overactive immune system seems to be the cause of the disease.
The scientists of the King's College London, found in their recent study that an overactive immune system appears to be the cause of chronic fatigue syndrome. The doctors published the results of their study in the English journal "Psychoneuroendocrinology".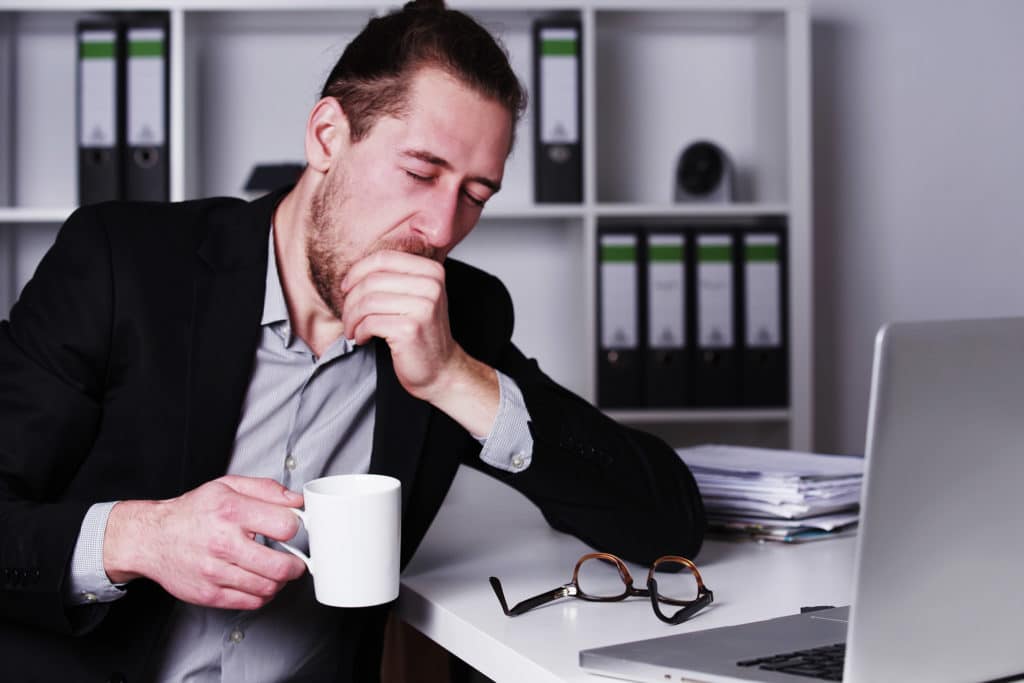 What is chronic fatigue syndrome?
A lot of the chronic fatigue syndrome (chronic fatigue syndrome or CFS) in affected people agree that their condition began with a challenge for the immune system, such as an infection. The experts surveyed for their study, a total of 55 patients with Hepatitis C. eight in ten of these patients suffered from an overactive immune system and developed CFS-like symptoms. The chronic fatigue syndrome is a disease a long time, which is characterized by extreme fatigue.
Affected had an overactive immune system
The Researchers measurements during and after the treatment, the fatigue and various immune markers of the Participants. In the 18 patients with CFS-like symptoms the Team found a much stronger immune response to the medication. Significantly, had the exact immune system of these patients before the start of the treatment, an overactive, say the doctors. For the first Time, the experts were able to prove that people who are prone to a CFS-like illness, have an overactive immune system, both before and during a challenge of the immune system.
What are the consequences of the disease?