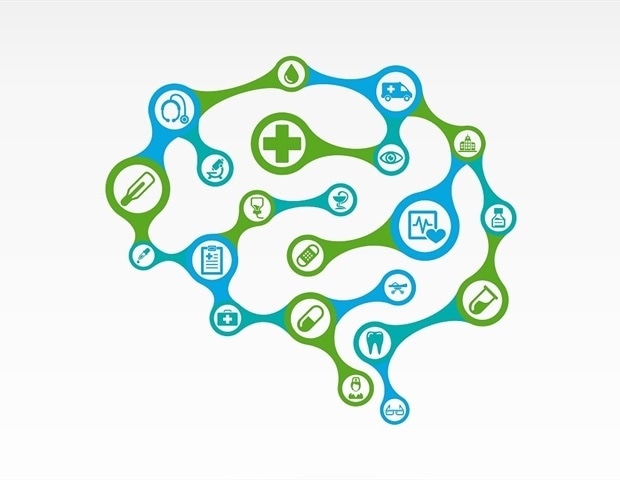 UTHealth Houston study to examine how eviction protection during the pandemic affects mental health
Reviewed
During the COVID-19 pandemic, eviction moratoria prevented or delayed many people from experiencing homelessness. But now that the pandemic is over and the short-term eviction protection has ended, the number of evictions and cost of basic needs have increased. Daphne Hernandez, PhD, associate professor in the Department of Research with Cizik School of Nursing at UTHealth Houston, is studying how varying periods of eviction protection that people experienced during the pandemic is associated with psychosocial distress in the post-pandemic period as part of the Health Outcomes Post-Eviction Moratoria (HOPE-M) project.
"Eviction protections varied greatly from state to state and city to city during the pandemic," said Hernandez, principal investigator of the HOPE-M project and the Lee and Joseph Jamail Distinguished Professor in the School of Nursing. "Compared to Houston, Austin implemented a stronger local moratorium, meaning potential evictions were blocked earlier in the process. We will be recruiting participants from both cities to determine whether tenants who faced less risk of eviction then are experiencing less mental distress in the presence of ongoing disruptions now."
To conduct the study, two groups of participants will be identified. Investigators are partnering with a data science firm to identify the first group, which is based on landlord-initiated evictions and court filings for eviction proceedings in Travis and Harris counties. The second group will be recruited using the Housing Precarity Risk Model, developed by co-investigator Timothy Thomas, PhD, research director at UC Berkeley. The machine learning model will identify households that may have been the most adversely economically affected during the pandemic and whose threatened evictions were not filed with the court.
The research team will follow the participants for a year to collect data on economic hardship factors, psychosocial stressors, mental health outcomes, and sociodemographic backgrounds. Focus group interviews will be held to understand the participants' decision-making process in their efforts to avoid eviction, and how it contributes to overall psychosocial distress.
I hope that what we learn will push organizations to advocate for resources for those who are dealing with eviction. This study will also help individuals identify their risk of eviction and decision-making factors to avoid it."

Daphne Hernandez, PhD, Associate Professor, Department of Research with Cizik School of Nursing at UTHealth Houston
The research is funded by NIH Grant No. 1R01NR021156. Other co-investigators on the study are Wenyaw Chan, PhD, and Jack Tsai, PhD, with UTHealth Houston School of Public Health; Annalynn Galvin, PhD, RN, with Cizik School of Nursing; and Elizabeth Mueller, PhD, and Heather Way, JD, with The University of Texas at Austin. Houston-based data science consulting firm January Advisors and Philadelphia-based research and evaluation firm M. Davis and Company are also contributing to the research.
Source:
University of Texas Health Science Center at Houston
Posted in: Medical Research News | Healthcare News
Tags: covid-19, Machine Learning, Mental Health, Nursing, Pandemic, Public Health, Research, Tsai