Yoga and meditation have been shown to provide physical and mental health benefits, and it seems that people are catching on to that fact, as a new report shows that more adults and children have been practicing the two over the last five years.
Between 2012 and 2017, the number of adults practicing yoga rose from an estimated 9.5 percent to 14.3 percent, according to the report from the Centers for Disease Control and Prevention National Center for Health Statistics. Yoga was the most common form of complementary medicine reviewed. However, meditation saw the most drastic rise in use, with 4.1 percent of adults practicing it in 2012 versus 14.2 percent in 2017.
While adults were found to practice yoga and meditation the most, a separate report said that children were also taking part at an increasing rate. From 2012 to 2017, the number of children ages 4 to 17 doing yoga rose from 3.1 percent to 8.4 percent. Similarly, the number of kids who meditated rose from 0.6 percent to 5.4 percent.
"Yoga and meditation are practices which can make you feel better, improve your overall health and are generally safe," said Dr. Anton Borja, Medical Director of Integrative Oncology at The Ohio State University Comprehensive Cancer Center. People who practice them,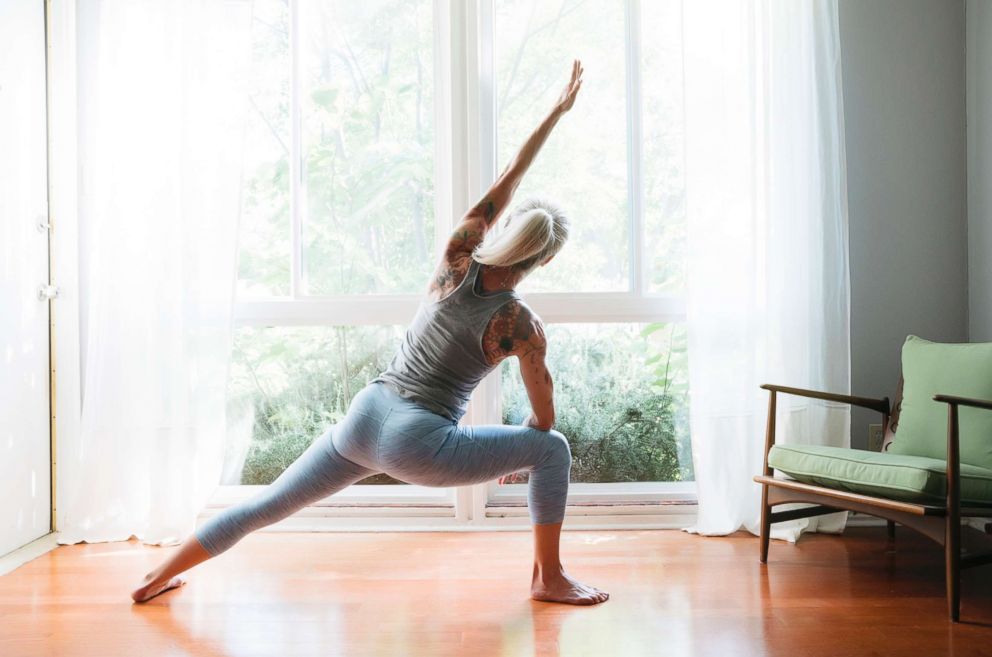 Complementary medicine includes a variety of medical approaches that are not typically part of conventional medicine but are used in addition to it.
Though they can be practiced by anyone, Borja said that for patients diagnosed with a serious illness — who might be more inclined to feel helpless about their health — they can be useful tools to help patients "take back into their own hands some control over their health."
With regard to meditation, for example, it's "been shown to help improve anxiety and depression and help to control pain, including chronic lower back pain," Borja said. "People who practice yoga and meditation have indicated a general feeling of improved health and wellbeing."
According to the Mayo Clinic, yoga is able to reduce stress, improve fitness and help people manage chronic conditions. Meditation helps people to gain a new perspective on stressful situations, focus on the present and reduce negative emotions.
If you think yoga or meditation would be a good addition to your overall health care, talk to your doctor.
Dr. Anna Jackson is a psychiatry resident at Vanderbilt University Medical Center and a member of the ABC News Medical Unit.

Source: Read Full Article